Director of Golf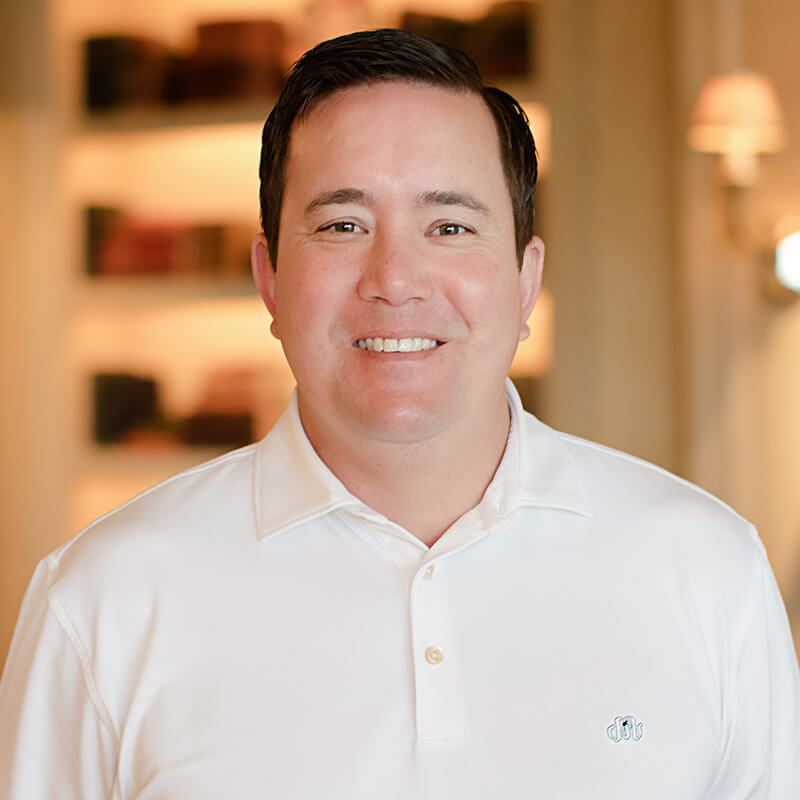 Phone: 979-361-7221
Email: yee@miramont.cc
Rob Yee became Miramont's Director of Golf in April 2015 after a nine-year run as either the Head Golf Professional or Assistant Golf Professional at Vaquero Club in Westlake, Texas, near Fort Worth. At Miramont, Yee oversees a staff of 20 golf employees and is the director of a course that is annually ranked by Golf Digest as the top 10 best golf venues in the Lone Star State.
A native of Kirkland, Washington, Yee started his golf service career first as a 17-year-old caddie while attending school. He helped to open the prestigious Vaquero Club in October 2001 as an attendant. From June 2003 to February 2006, he was the First Assistant Golf Professional at Kukio Golf and Beach Club on the Big Island of Hawaii before returning to Vaquero in March 2006. During his most recent tenure at Vaquero, Yee managed a staff of 20 employees at a Tom Fazio-designed course that plays host to 22,000 rounds per year. His greatest professional passion is developing relationships with Members and guests. Yee is also committed to fostering a detailed service environment, hosting excellent Member events, and growing the game of golf. Yee is available for private lessons.
Yee and his wife, Kari, were married in 2007. They live in Bryan with their two children: daughter Allie, who was born in 2011 and son Brayden, 2015.