Legacy Member-Guest is October 12-14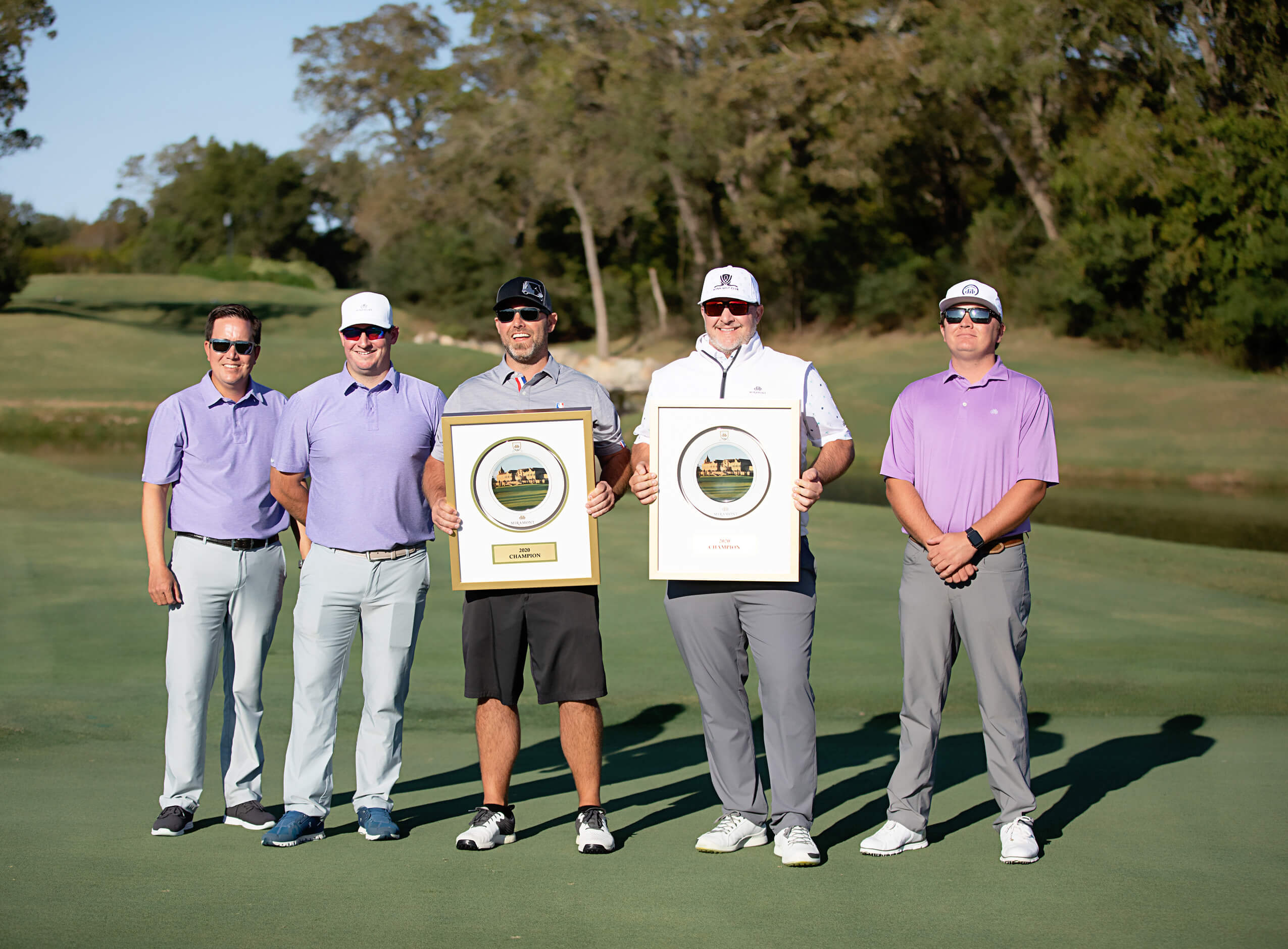 It's almost time for the most anticipated men's tournament of the year at Miramont: The Legacy Gentlemen's Member Guest, which will be held this year from Wednesday, October 12 through Friday, October 14. It's time to register if you would like to participate.

Otherwise, please note that the golf course is reserved for tournament players only on Thursday and Friday of that week. The practice facility south tee is open for non-tournament players from 8 a.m. to sunset. Family course is open for non-tournament players after 11 a.m. Please give the Golf Shop a call at 979-361-7220 if you have any questions or need any assistance.