Fitness Instructor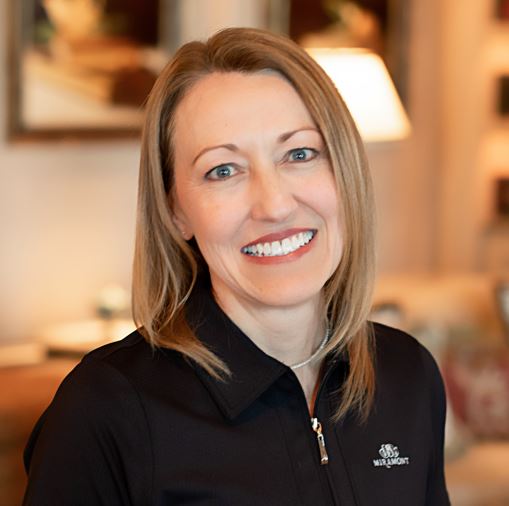 Phone: 979-229-8280
Email: [email protected]
Angela Turner joined the Miramont fitness team in October 2017. She first began considering entering the profession after working with her first fitness trainer in 1990. She immediately became a big fan of personal training, as she recalls learning so much and improving her health in numerous ways.
In 2015, Angela was asked to become a fitness instructor for Gold's Gym. She taught at the Towerpoint Gold's Gym in College Station for a little over a year before being asked by Brent Fritsch to join the Miramont fitness team.
Angela has obtained certifications for Personal Training, Tai Chi, Yoga, Pilates, Barre and Water Aerobics. In 2020, she completed the Precision Nutrition certification, which will allow her to help Members with nutrition coaching. Angela says her desire is to always offer a gentle and welcoming environment for all fitness levels and goals. She truly enjoys getting to know those she work with, tailoring what her clients do to fit their needs.