Director of Fitness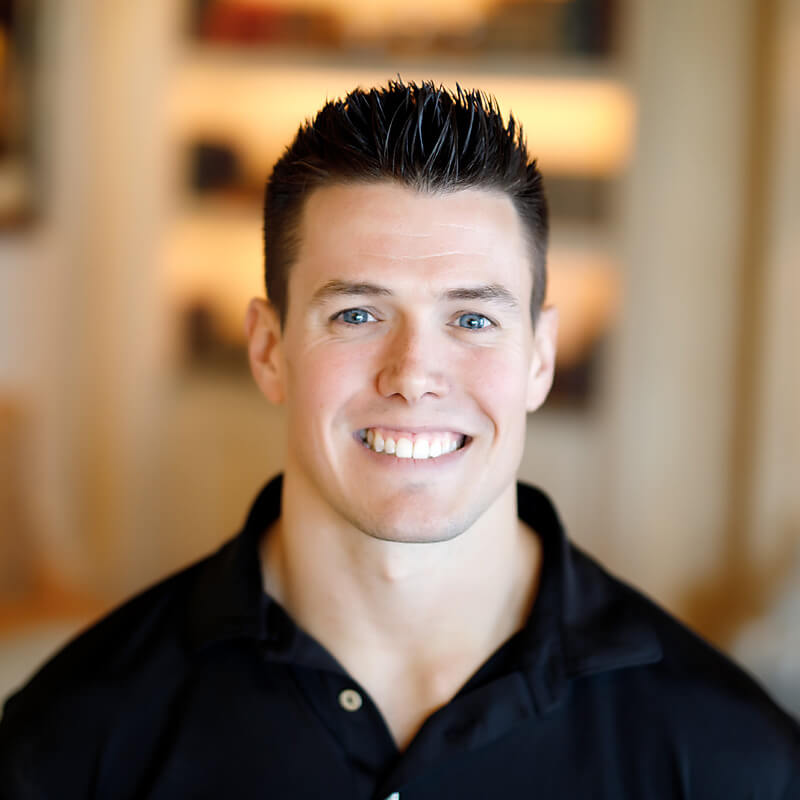 Phone: 713-854-0577
Email: [email protected]
Brent Fritsch became Miramont's first-ever Director of Fitness in September 2017. Fritsch, a graduate of Texas A&M with a bachelor's degree in kinesiology and a master's in clinical exercise physiology, joined Miramont after successful stints at St. Joseph's Hospital in Bryan and Gold's Gym in College Station.
During his time with St. Joseph's (2006-10), Fritsch oversaw the hospital's outpatient and inpatient physical therapy, working with people from a diverse range of age groups with neurological, cardiovascular and orthopedic conditions. He also was the hospital's aquatic aerobics instructor and conducted boot camps for employees. Fritsch holds certifications as a personal trainer, strength coach, corrective exercise specialist, nutritionist for special dietary needs and as a trigger-point performance specialist, among other qualifications.
After leaving St. Joseph's, Fritsch served as a personal trainer at Gold's Gym from March 2010 to August 2012 before advancing to the position of Fitness Manager. Fritsch and his wife, the former Amy Fuqua, have been married since October 10, 2015. Their daughter, Addison, was born in 2018.