Golf Performance Coach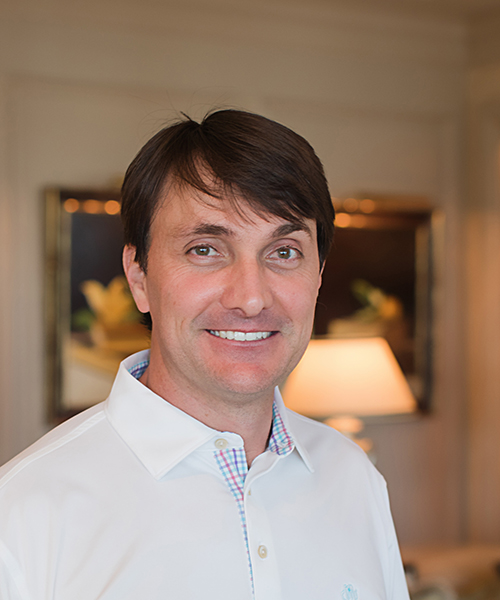 Phone: 352-219-7593
Email: cbgolfcoach@gmail.com
Miramont Member and former pro golfer Camilo Benedetti offers on-the-course golf performance coaching to Miramont Members. Benedetti, who won more than 150 national and international tournaments as an amateur player in Colombia, was a three-time All-Southeast Conference golfer at the University of Florida. He was the individual runner-up at the 2001 NCAA Championships, and he was inducted into the Gators' Athletic Hall of Fame in 2015.
Following his graduation from Florida in 2002, he turned pro and spent 12 years on the professional golf circuit. He was among the top 30 money earners on the Korn-Ferry Tour in 2012 and made the top 60 list in 2010 and '11.
Benedetti and his wife, Maria, have two daughters, Isabella and Victoria. 
Camilo Benedetti Rates
Adult Members and Dependents of college age and above
$120 per hour
$120 per family course playing lesson
$200 per 9-hole playing lesson
$325 per 18-hole playing lesson
Dependents of high school age and below
$75 per hour
$75 per family course playing lesson
$135 per 9-hole playing lesson
$220 per 18-hole playing lesson