Director of Racquet Sports & Basketball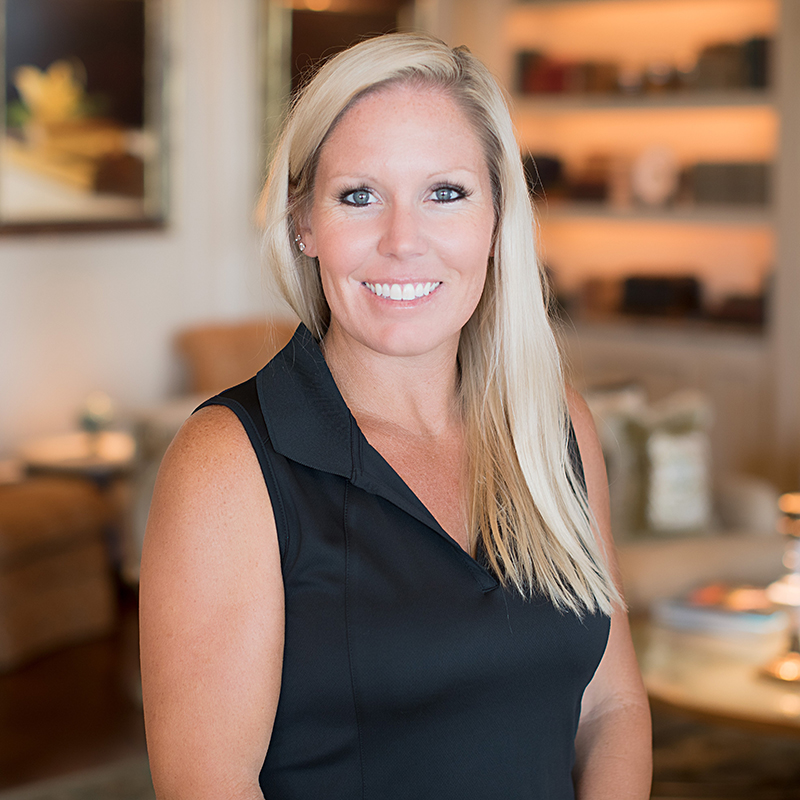 Phone: 979-361-7225
Email: roades@miramont.cc
Candice Roades joined the Miramont team as the Club's Director of Racquet Sports and Basketball in August 2021. Roades, who was ranked No. 1 nationally as a junior player when she was 14 and 16, was Southern California's Player of the Year in 1999 and played in the 2000 U.S. Open Women's qualifying and main draw in juniors singles and doubles.
Roades, whose maiden name was "Fuchs," graduated from Florida's IMG Academy High School in 2000 and went on to become a four-year star at the College of William & Mary in Williamsburg, Virginia. She was William and Mary's Senior Female Athlete of the Year in 2005, the same year she earned All-American honors.
Roades has five children. Her three boys are Tristan (born in 2008), Ethan (2010) and Corbyn (2019). Her two daughters are Gracelynn (born in 2012) and Peyton (2014). She and her children moved from San Antonio to the College Station area in 2020 to be close to her parents and brother.