Fitness Instructor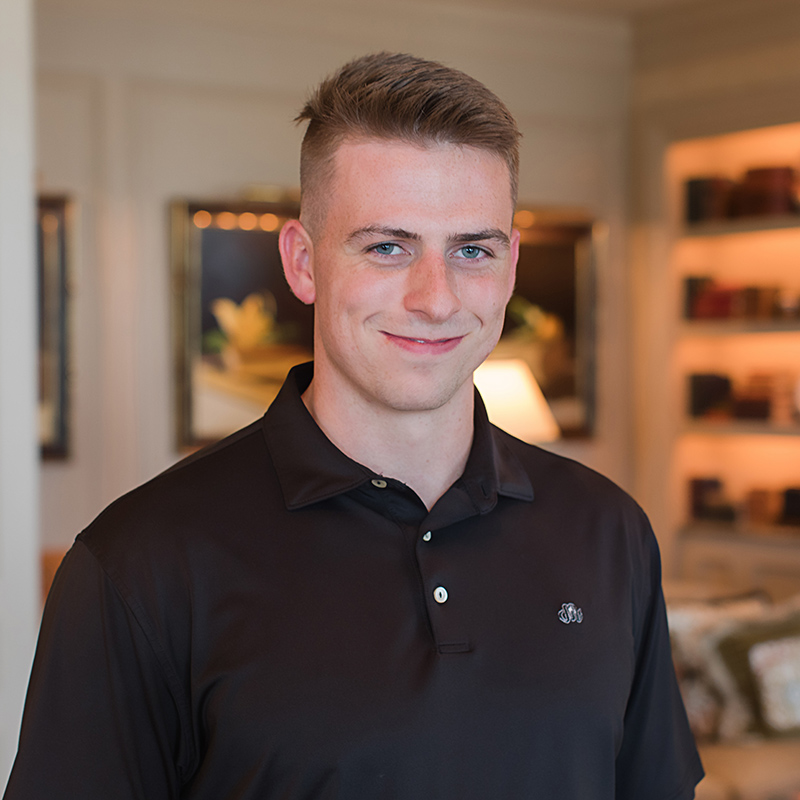 Phone: 832-953-9234
Email: [email protected]
The newest addition to the Miramont fitness team, Noah Major joined the fitness team at Miramont in April 2021. He is available for personal training, and he handles some of the fitness-focused youth activities.
Noah is originally from The Woodlands.
Noah had previously been working at the Texas A&M Rec Center as a personal trainer for three years. He graduated with a degree in exercise science from Texas A&M in May 2021. He is pursuing his Certified Strength and Conditioning Specialist certification.
Noah and the former Kallyn Nordell were married in July 2021.