Fitness Instructor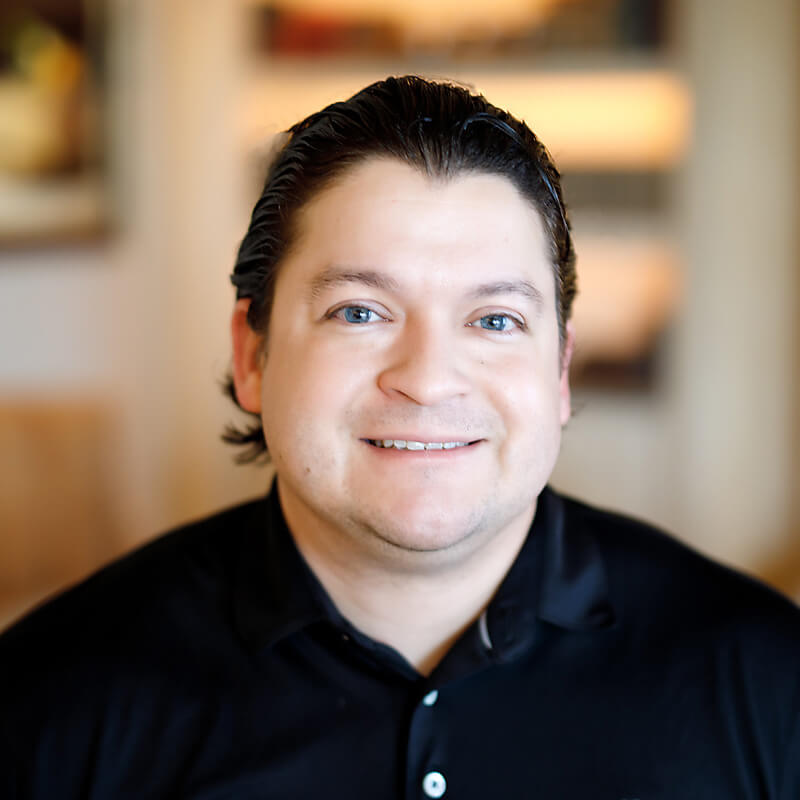 Phone: 319-316-2465
Email: [email protected]
Phillip Scruggs joined the Miramont fitness team in August 2018. Phillip, currently a PhD candidate at Texas A&M in exercise physiology, possesses a distinguished history of working with both world-class athletes and men and women who are simply interested in enhancing their overall quality of life through exercise.
Phillip has a strong background in the areas of mobility and joint decompression, which is really good for golfers. He helps to improve his clients' physical conditioning, mobility and overall health. He takes pride in helping people reach their fitness goals, whether those goals are making the Olympic team or moving better.
Phillip, who is originally from Fort Madison, Iowa, earned his undergraduate degrees at Luther College in Decorah, Iowa, where he was a biology and English major, with a minor in exercise physiology. After graduating from Luther, he spent a year in South Korea putting his English major to use. He taught English as a secondary language in South Korea for a year, and he then returned to the Midwest to start his master's in human performance at Wisconsin-La Crosse. At that point, he received early acceptance into the PhD program at A&M.