Director of Membership & Communications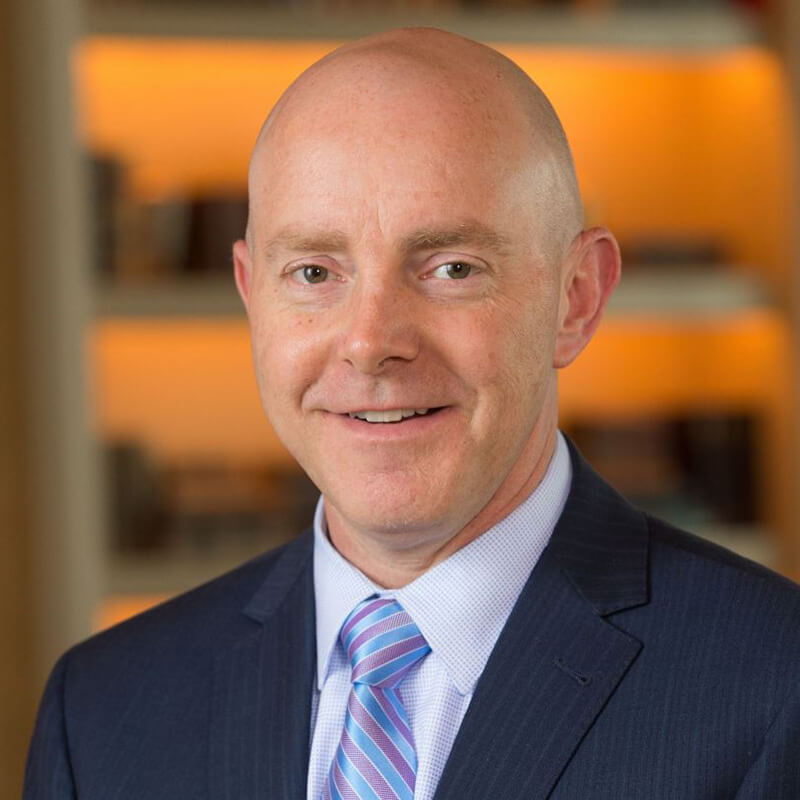 Phone: 979-777-3344
Email: burson@miramont.cc
Rusty Burson joined Miramont as the Director of Membership and Communications in September 2014 after serving the previous 16 years as a Senior Vice President with Texas A&M University's 12th Man Foundation and Associate Editor of 12th Man Magazine. Burson is the direct contact for all new Membership prospects, and he also oversees the Club's communications efforts.
Burson, who was raised in Fort Worth, earned a journalism degree in 1990 from Sam Houston State University in Huntsville, Texas. He originally began his career in journalism with newspapers in Galveston and Fort Worth. He then moved into various public relations, marketing and donor relation roles. Burson has also written 22 books, mostly associated with Texas A&M athletics and connections he made during his time with the 12th Man Foundation.
Burson and his wife, Vannessa, were married in 1993. They live in College Station, and they have three children: son Payton, who was born in 1996, and daughters Kyleigh, 1999, and Summer, 2005.