General Manager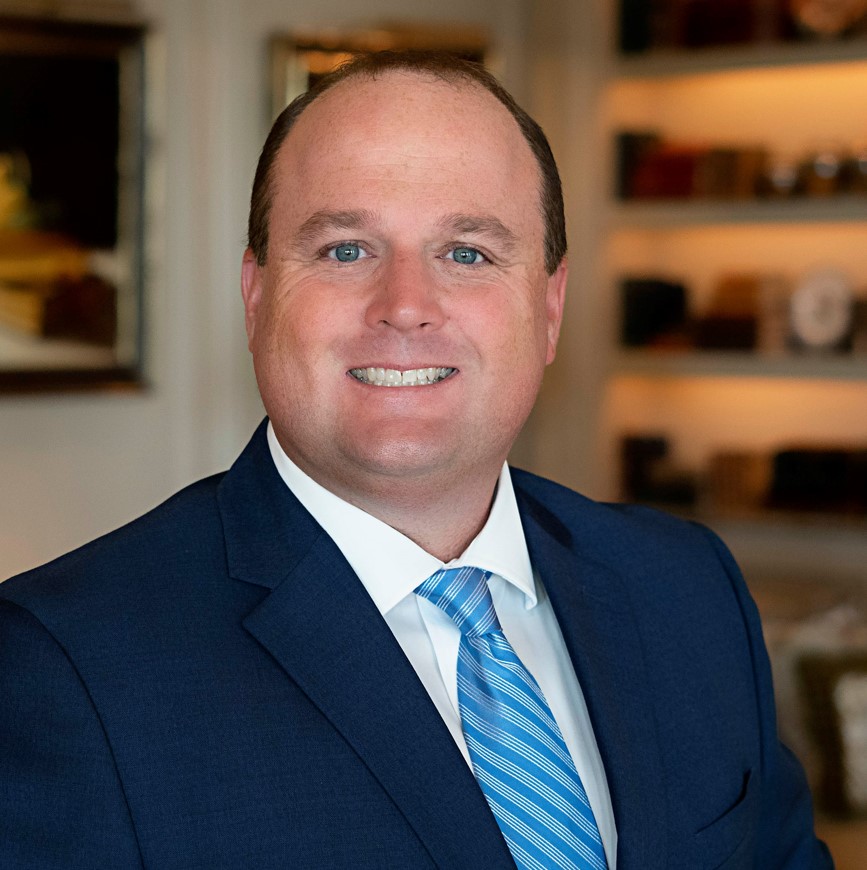 Phone: 979-361-7233
Email: spence@miramont.cc
Ryan Spence officially joined the Miramont team as General Manager on October 3, 2022. Ryan is a graduate of Johnson and Wales University in Providence, Rhode Island, with a degree in hospitality management. He brings more than two decades of experience in the private club industry to Miramont. Ryan began his career in 1999 as the Youth Activities Director at Agawam Hunt Club in Rumford, Rhode Island, followed by six years as the Assistant Clubhouse Manager at the Atlanta Athletic Club.
Most recently, Ryan served as the Chief Operating Officer and General Manager at Wexford, a highly acclaimed private residential country club on Hilton Head Island in South Carolina. Ryan's experience prior to joining Wexford is particularly intriguing and exciting for Miramont. Ryan spent 13 years working with the Tavistock Group, a private investment organization with a global portfolio of more than 200 companies, including country clubs and golf courses. The Tavistock Group is owned by the Joe Lewis family.
In his various roles with the Tavistock Group, Ryan worked closely with the Lewis family as the Vice President and General Manager at Lake Nona Golf and Country Club in Orlando and as the General Manager of Isleworth Golf and Country Club in Windermere, Florida.
Throughout his career, Ryan has established a proven track record in leading private clubs to unprecedented success across operations, membership, revenue generation, programming, and food and beverage operations. He is an award-winning manager driving cultural transformation through motivation, inspiration, and the advancement of training and professional development opportunities.
Ryan and his wife, Bethanne, have two daughters: Addison, who was born in 2008, and Rylin, who was born in 2010.