Assistant Director of Membership & Communications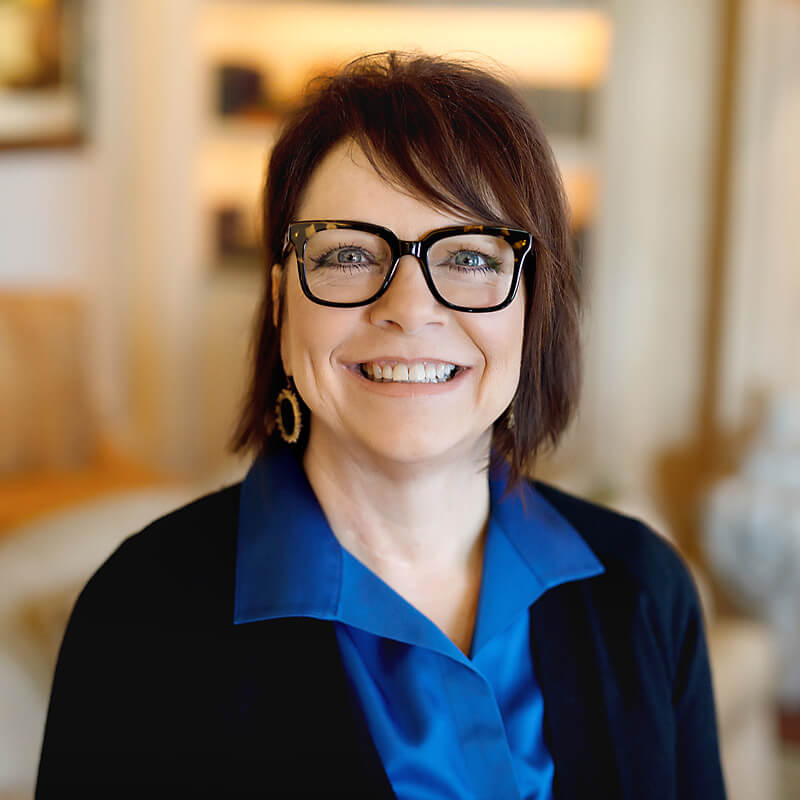 Phone: 979-361-7235
Email: manning@miramont.cc
Lifelong Bryan native Sandee Manning's association with The Adam Corporation/Group dates back to September 1993 when she first began working with First American Bank. When Mr. Don Adam sold the bank in 2004, Manning went to work for The Adam Corporation, where she has held various titles and performed numerous roles.

Manning possesses an extensive knowledge regarding Miramont and its Members. In her current role, Manning serves as a direct contact for Membership prospects, and she also assists in the Club's communications efforts.

Manning's daughter, Morgan, was born in 1996.