Director of Real Estate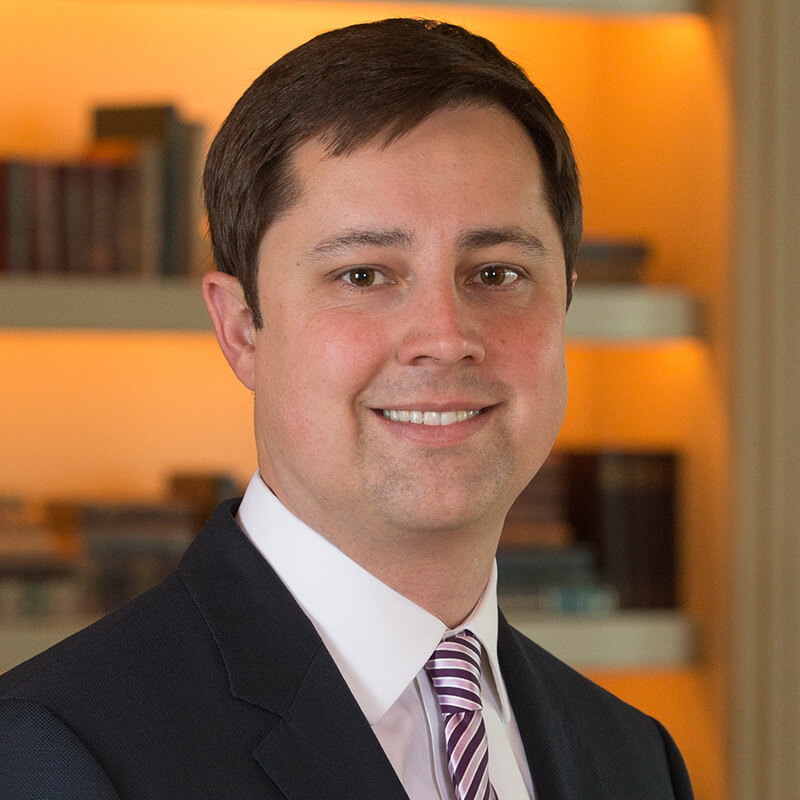 Phone: 979-731-1777
Email: ball@adamdevelopmentproperties.com
Andrew Ball arrived at Miramont in January of 2016, bringing an extensive amount of experience in the development of residential communities as a senior executive in the real estate industry. He possesses a successful track record across multiple classes of real estate, including development, sales and marketing.
A native of the Dallas area, Ball's family is rooted in the home building and development industries. After attending Texas A&M, he started his real estate career at Traditions Management, a leading sales and marketing firm with projects across the United States, the Caribbean and Mexico. During his time at Traditions, Ball was a key executive, leading a sales effort of $125 million at Escondido in Horseshoe Bay. He then moved to Boot Ranch in Fredericksburg, a $250 million development, leading the sales, marketing and development efforts. Ball has proven to be particularly adept in satisfying a client's desire to create an extraordinary lifestyle for his/her family by combining great design, premier location and intelligent investment.
Andrew and his wife, Kimberly, who met at Texas A&M, live in College Station with their twin children, son William and daughter Kennedy, who were born in 2013.