Tennis, Pickleball and Basketball
If you are serious about fitness or just serious about having fun while staying active, Miramont is the perfect place for you to push yourself to the limit or to enjoy your friends while exerting maximum effort. Either way, you'll be able to step out of your comfort zone in our comfortable surroundings.
Miramont's Tennis Center provides a prime playing experience in a tranquil setting, away from crowded clubs and courts. Miramont features eight lighted, outdoor hard courts, including two elevated, signature stadium courts that are surrounded by seating areas to place participants of any age or talent level on center stage. You may feel like a pro even if your game is far from extraordinary. For example, you can experience some big-time tennis events, such as Wimbledon at Miramont in the summertime and Play with the Pros in late spring each year.
In addition to six outstanding tennis courts, Miramont features two pickleball courts and one basketball court with adjustable goals. Come out to the courts and allow the entire family to have fun!
Candice Roades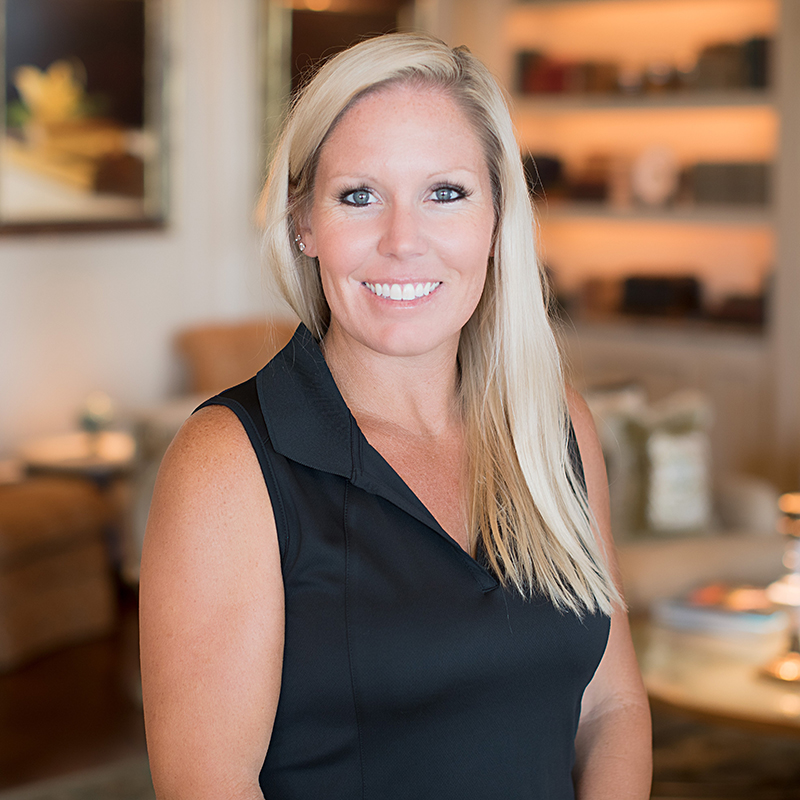 Director of Racquet Sports & Basketball
Phone: (979) 361-7225
Email: roades@miramont.cc
Candice Roades joined the Miramont team as the Club's Director of Racquet Sports and Basketball in August 2021. Roades, who was ranked No. 1 nationally as a junior player when she was 14 and 16, was Southern California's Player of the Year in 1999 and played in the 2000 U.S. Open Women's qualifying and main draw in juniors singles and doubles.
Roades, whose maiden name was "Fuchs," graduated from Florida's IMG Academy High School in 2000 and went on to become a four-year star at the College of William & Mary in Williamsburg, Virginia. She was William and Mary's Senior Female Athlete of the Year in 2005, the same year she earned All-American honors.